Rhythmscape
Period/ 2017.10.20(Fri) ~ 2017.11.07(Tue)
The Gyeonggi Museum of Modern Art (director Choi Eun-ju) co-sponsors with the Korean Cultural Center in Japan to present Rhythmscape from October 20 through November 7 in a travelling exhibition, which was also held in 2015 at the GMMA under the same title. The Korea Arts Management Service (president Kim Seon-yeong) planned the exhibition as a program of 'Travelling Arts Korea' to select outstanding shows made in Korea to introduce abroad. In this exhibition, nine collections by several teams including video art, installation, and photography will be on display. Umeda Tetsuya's performance will be on stage at the opening ceremony to be held at 7 PM October 20 at the Korean Cultural Center.

GMMA has prepared events through collaboration with NTT ICC, a media art institution in Japan, in order to enhance the exchanges between Korea and Japan through modern art. The events will be held from 2 PM to 6 PM October 21 at NTT ICC, and will be composed of two sections. The first section will offer a roundtable with the participating artists and managers of both institutions. The second section will provide a special live performance by the Korean and Japanese artist, planned exclusively for the exhibition.

Rhythmscape is an exhibition designed to diagnose the interests and trends of the contemporary artists by listening to the 'beat' and 'rhythm' of the life and society as observed by the young artists. The participating artists, including Kwon Yong-ju, Nam Hwa-yeon, Yang Jung-uk, Johanna Billing, Umeda Tetsuya, Jun So-jung, and Cho hye-jeong & Kim Sook-hyun, investigate the relationships between various rhythms, such as the rhythm of routine that is carried out by our bodies, the rhythm that is inherent in nature and all things, and the rhythm of labor, as well as their distinctive meanings.
Artists and Main Works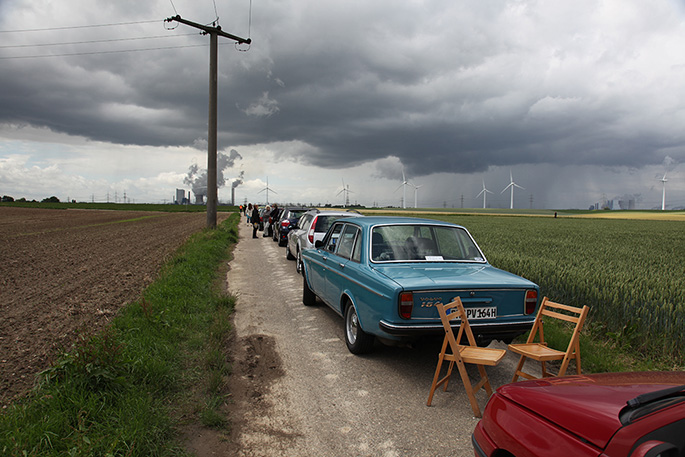 Johanna Billing, Pulheim Jam Session, 2015, single-channel video, color, sound, 22'40", loop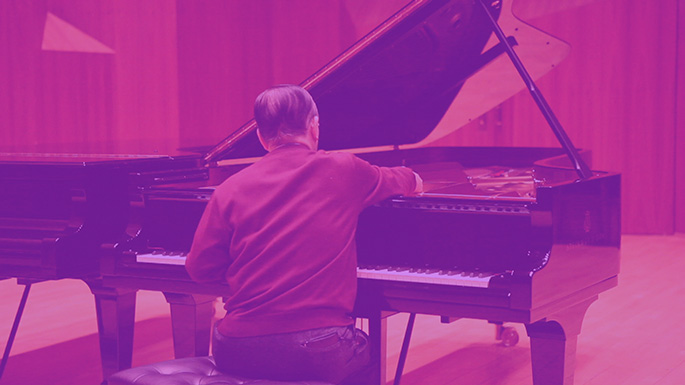 Jun So-jung, Twelve Rooms, 2014, single-channel video, color, sound, 7'35"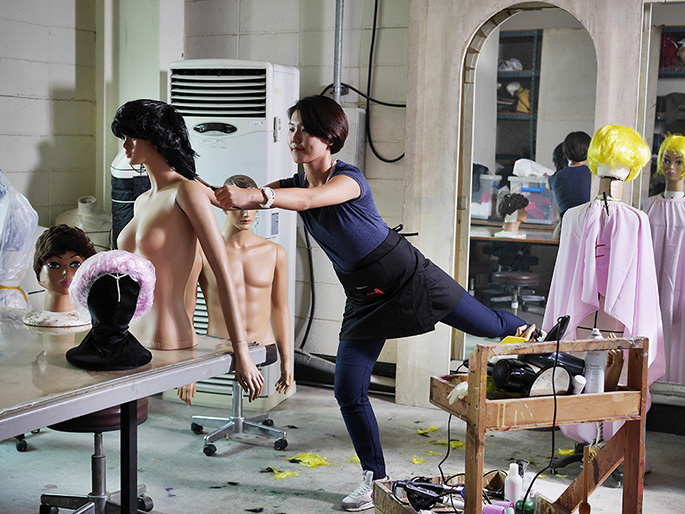 Cho hye-jeong & Kim Sook-hyun, Relational Aesthetics of Service Work in the Era of Emotion, 2014, three-channel video, color, sound, 23'34"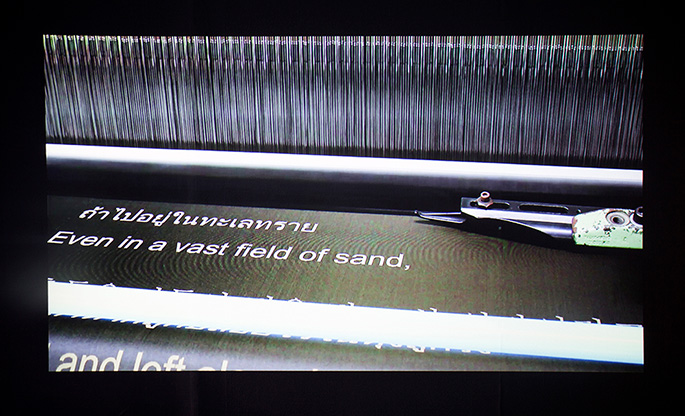 Kwon Yong-ju, Tying, 2014, single-channel video and installation, color, sound, 24'23"