Upon the opening of Emerging of the Space
Period/ 2013.11.21(Thu) ~ 2014.03.30(Sun)
Venue/ space 2F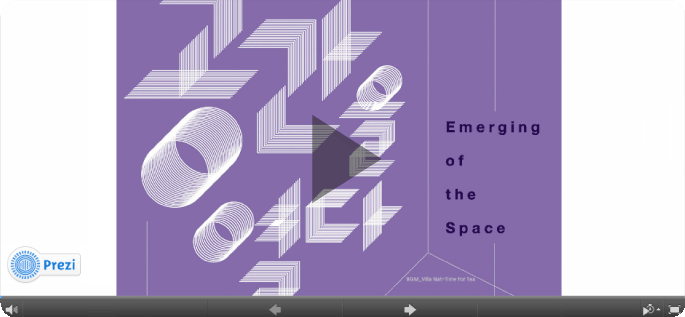 Upon the opening of Emerging of the Space
Su Young Kim, Jinyoung Min, Daesung Park, MeeNa Park, Yeojoo Park, Junghyun Park, Jungsun Park, Sibiling, Sung Eun Chang, Yoonjin Jung, Dae Song Lee. Youngbin Lee
At the end of 2013, the Gyeonggi Museum of Modern Art presents Emerging of the Space, an exhibition featuring artists&rsquo diverse interpretations of space. People have a variety of feelings depending on the spaces they inhabit. They respond both rationally and emotionally to their spaces. Even small changes in the condition of a space can arouse a profound reaction. In this exhibition, we try to open a new chapter for viewers to see space from a different angle by uniquely changing the space familiar to us with the works pertaining to the artists&rsquo multifarious perceptions and interpretations.
While appreciating works on display, we come to realize our ways of arranging a storage closet, the structure of our houses, a road we walk along every day, and the composition of streets in a city are all the results of our efforts to trade on space humanly and aesthetically. It is hoped viewers can feel how diversely the spaces we have comprehended only through mathematical concepts, reduced to the Euclidian geometry of the vertical and horizontal, can be reborn through the artists&rsquo stellar imaginations. It is also expected a new experience with such spaces will arouse a slight change in your perceptions of your quotidian spaces.
Hyo-Joon Choi
Director of the Gyeonggi Museum of Modern Art
주요작품에 관한 사진입니다.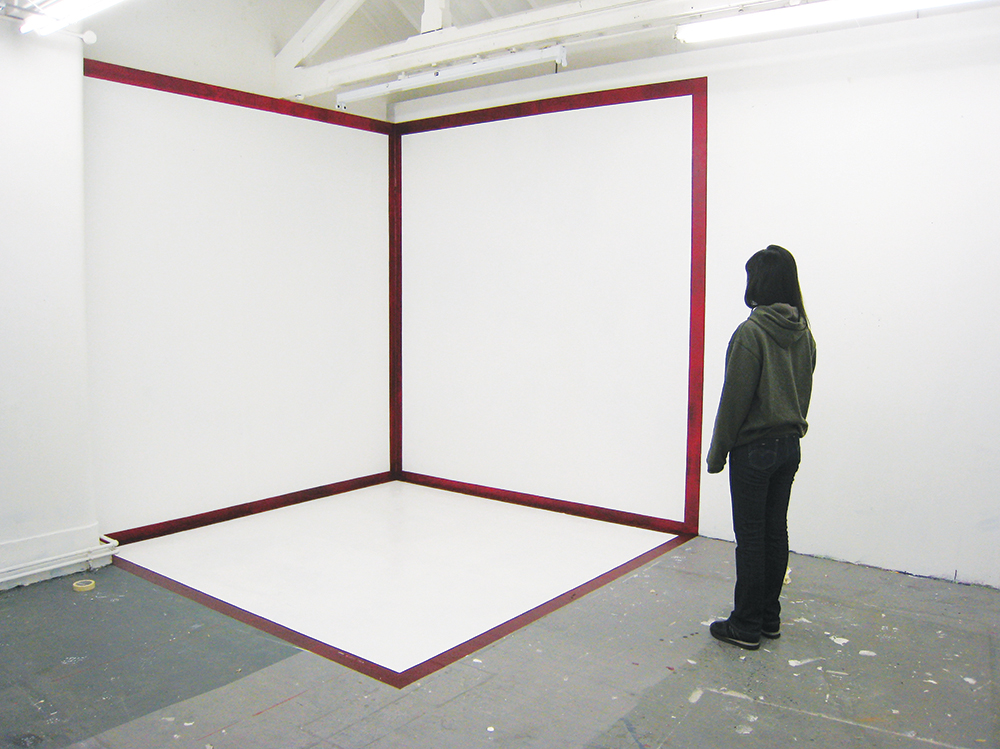 Yeojoo Park
The Cube
2013
Arcrylic and Paint on Wall and Ground
230x230x230cm
Sung Eun Chang
Violet Fabric
2012
Light Jet Print, 106.67x160cm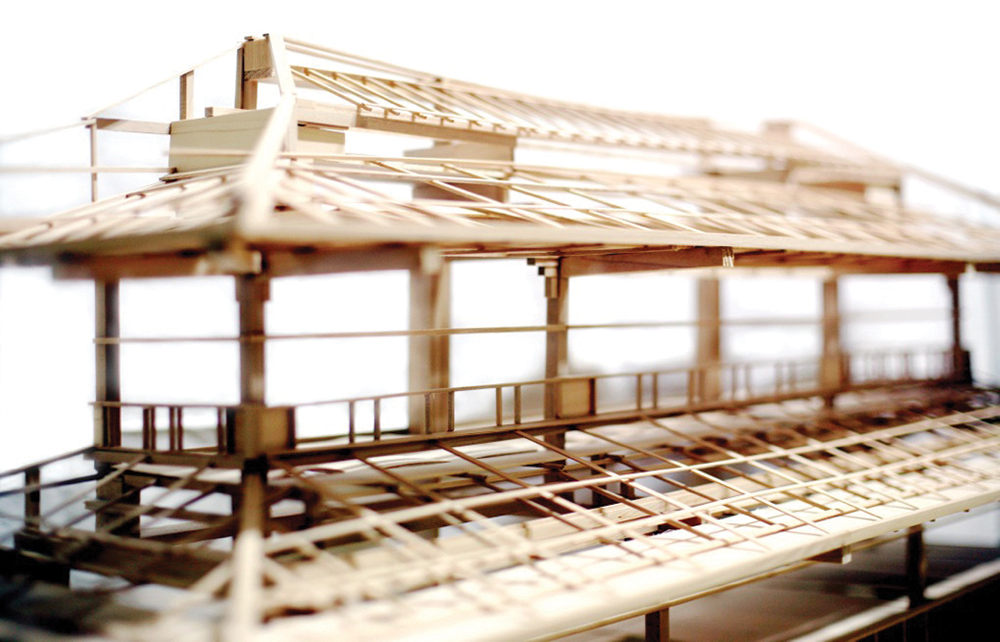 Daesung Park
The Gate Surrounded in Light
2013
Mixed Media, Wood, Fabric,
Dimension Variable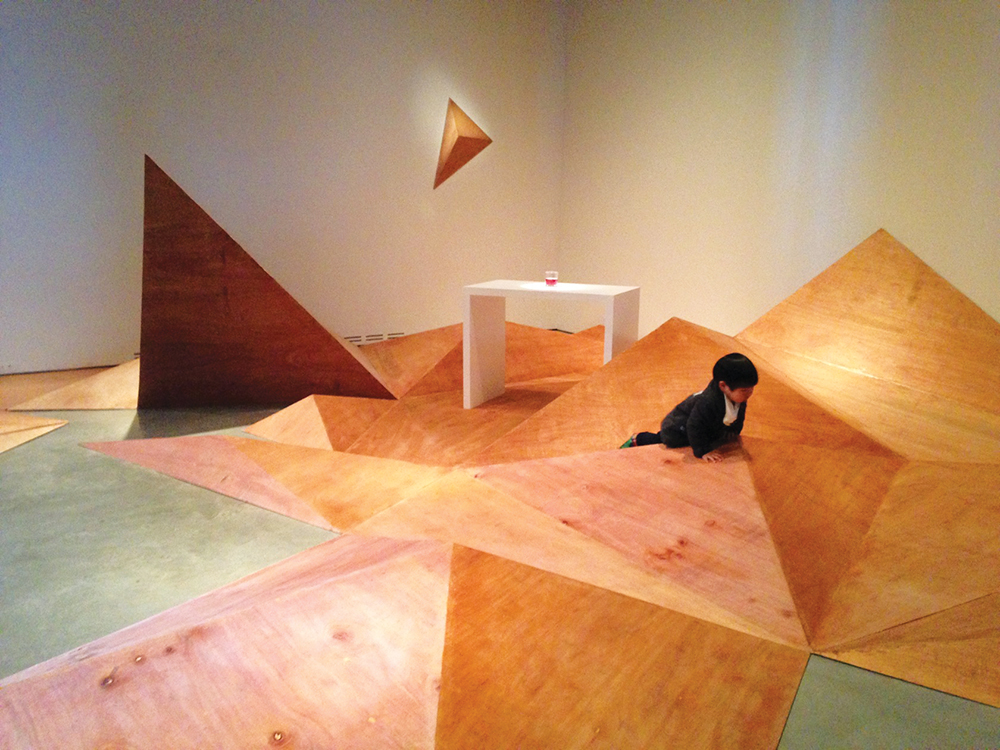 Junghyun Park
The Bridge
2013
Wood, Mixed Media
Dimension Variable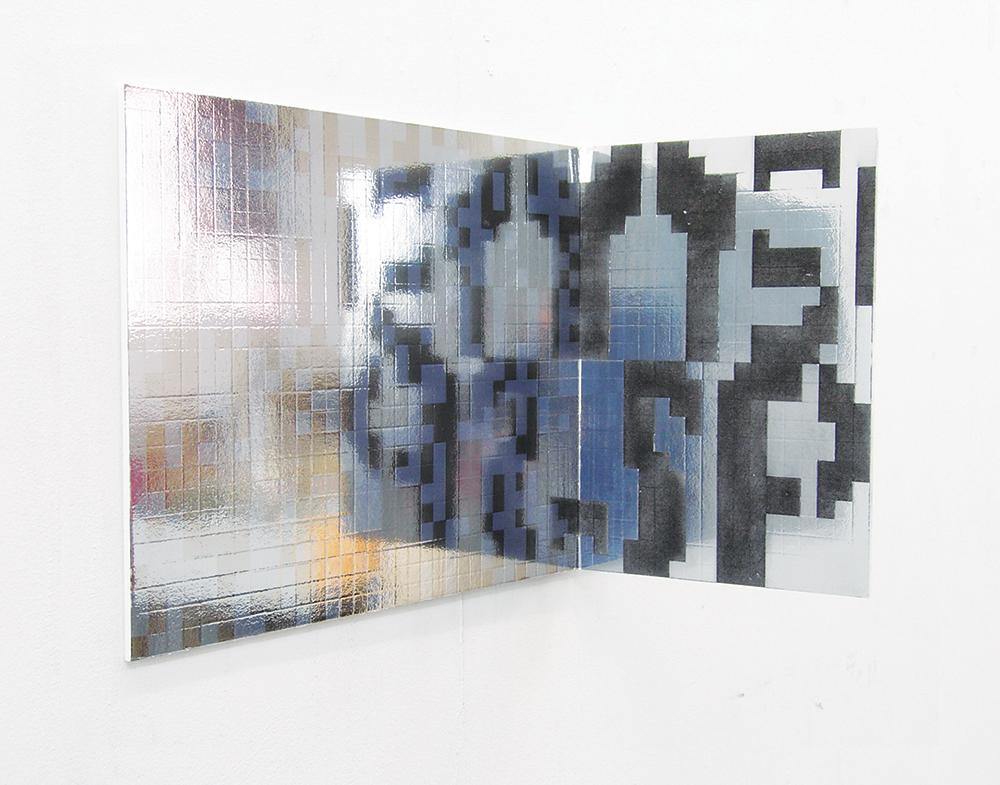 Su Young Kim
Invention No. 3
2013
Charcoal Wall Paint, Silver Reflective Film on the Wall
360x(840+450)cm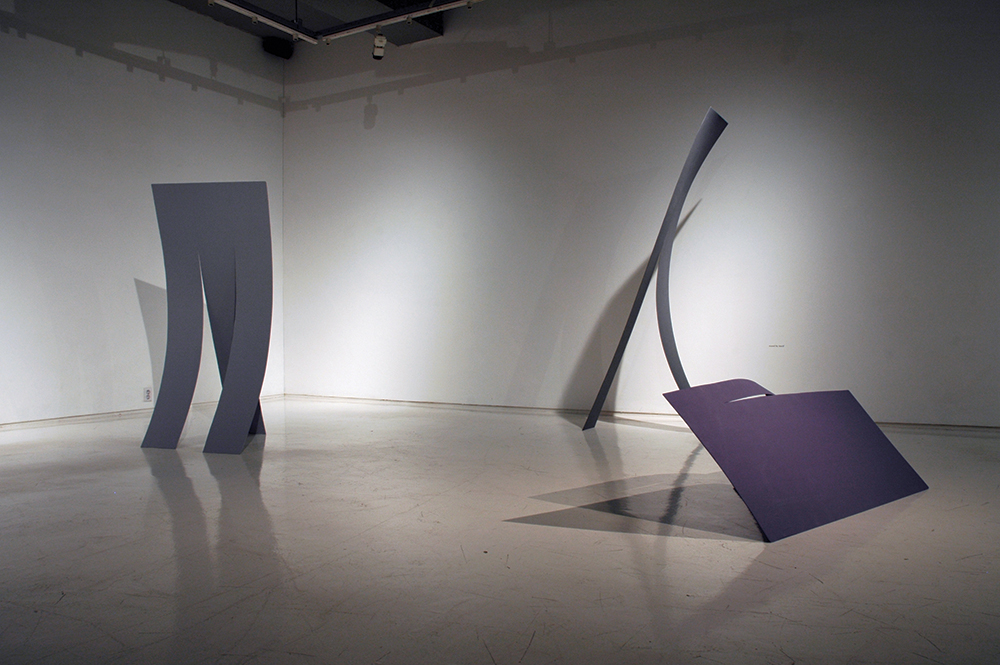 Jungsun Park
Standing by Itself
2012
Paint on Plywood
80x4x170cm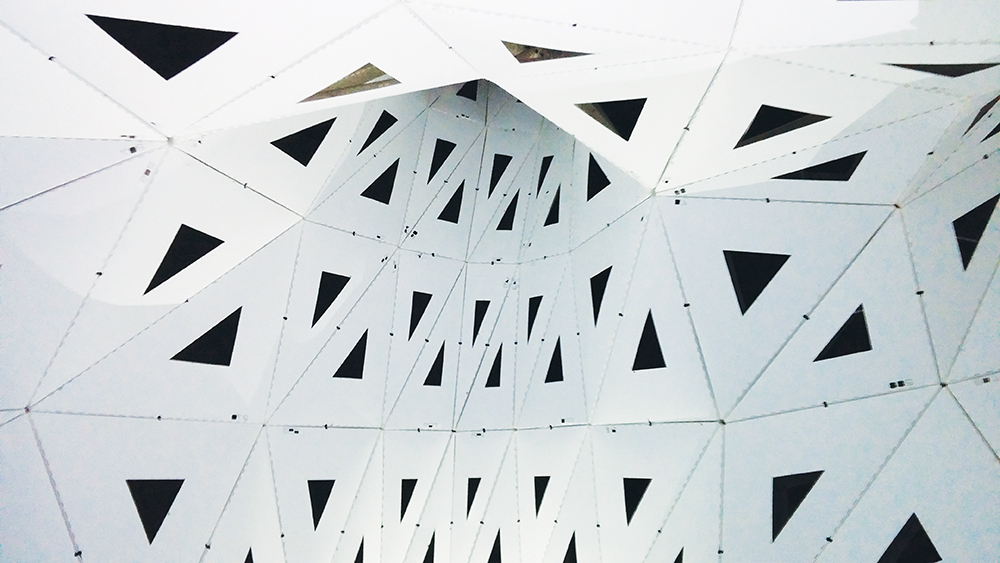 Dae Song Lee
101013 DSL Components 101013
2013
Polypropylene, Dimension Variable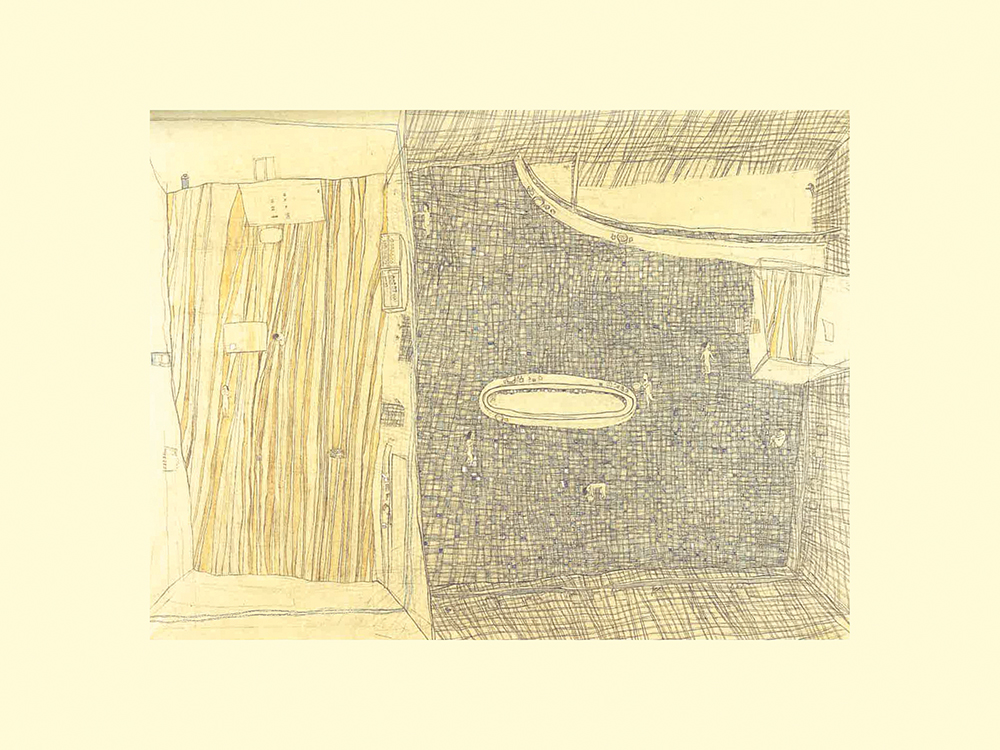 Youngbin Lee
Bath
2009
Korean Ink, Watercolor on Paper
120x160cm, 2009